Exceptional Engine Building
And Machining Services
High Quality engine machine work and engine building based on nearly 50 years of experience. ARI Racing Engines can provide you with the high quality work you depend on in your engine project!
Anderson Racing, Inc (ARI) is a Performance Automotive Machine Shop based out of Grandview, MO. Established in 1971, we have many years of knowledge and experience to complete your custom engine project! From Classic Cars to High-Performance Engine Builds, ARI is committed to offering you the very best.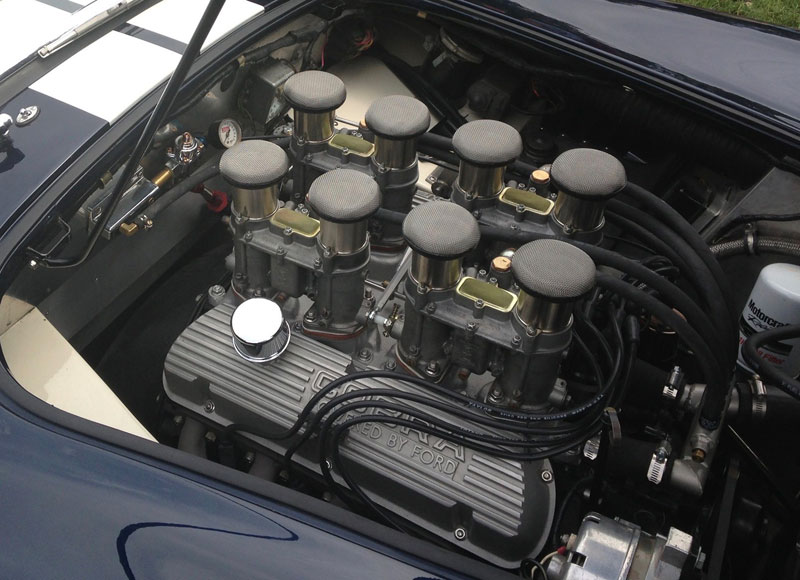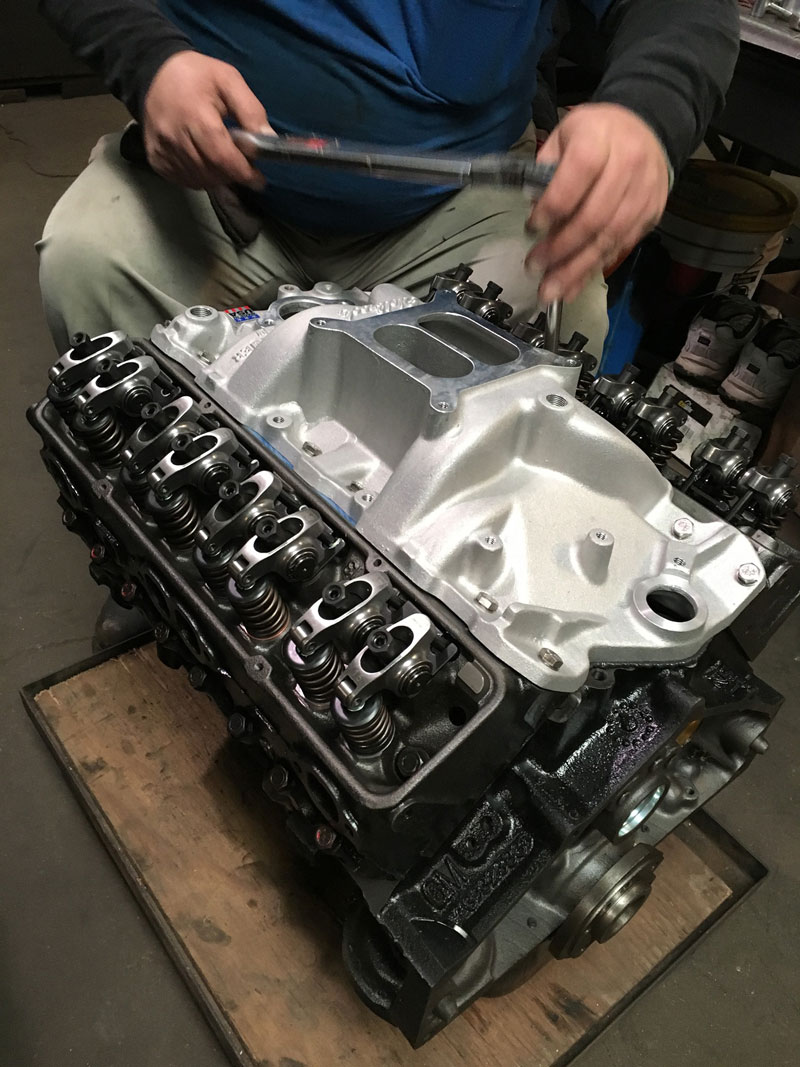 Just a few of the services we offer:
We have professional machinists who can complete the work that you want to be done to your engine with remarkable craftsmanship.
Our shop offers superior engines and premium aftermarket parts. These include our popular GM 2.8L stroker kits and more.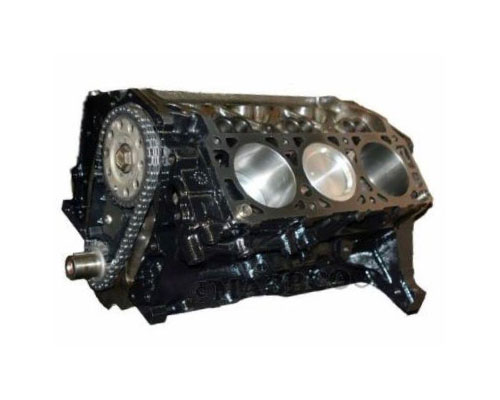 Contact us via Email or Phone
Due to our commitment to our craft and time spent in the machine shop, email is typically the best way to reach us.